$130 Per Session.
Try Your First One FREE!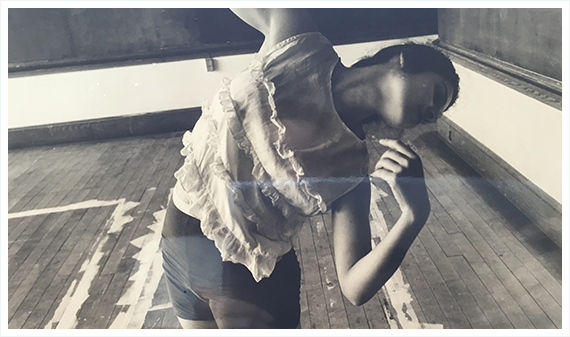 Lisa Barker, MA, RSDE
(aka Lisa Bruno) holds a BA in Dance from UC-Irvine and a Masters in Dance /Movement Therapy from UCLA and is a Registered Somatics Dance Educator with ISMETA. She was a principal dancer with the Laura Knott Dance Company of Boston and later with Tracey Rhodes Dance Company of San Francisco. In 1994, she graduated from Psychic Horizons and became a Minister of The Church of Natural Grace. Then in 1995, a class that she created and had taught for many years, called Mindfulness in Motion, was honored in Self Magazine.
Somatics
Somatic One-on-one Sessions (SOS) with Lisa Barker
Understanding our body intelligence is key to recovering from trauma and the mirage of daily stresses. Every person can access their own inherent wisdom, but it can be covered up with layers of fear, shame, uncertainty, and confusion. Somatic Recovery Sessions aims to meet you where you are at, in your own healing path, and supports your process.
Wild Edges
A California Humanities For All Project Grant
Wild Edges Coming to Nevada County in 2022- Lisa Barker and Jenny Hale receive grant from California Humanities (Grass Valley, CA) — California Humanities has recently announced the December, 2020, Humanities For All Project Grant awards. Lisa Barker and Jenny Hale, through their fiscal sponsor The Miners Foundry, have been awarded $20,000 for their project entitled Wild Edges.
Reviews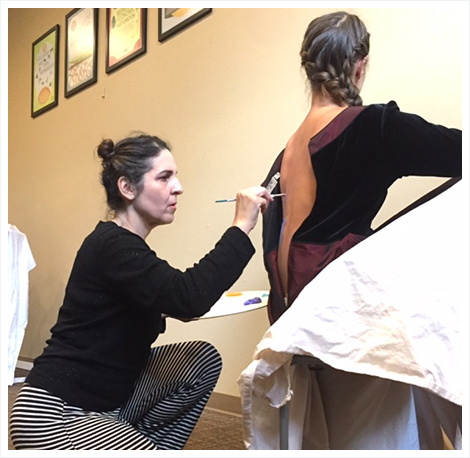 Contact Us