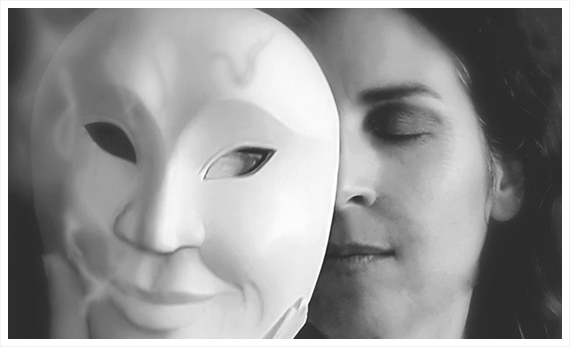 Somatic One-on-one Sessions (SOS) with Lisa Barker
Understanding our body intelligence is key to recovering from trauma and the mirage of daily stresses. Every person can access their own inherent wisdom, but it can be covered up with layers of fear, shame, uncertainty, and confusion. Somatic Recovery Sessions aims to meet you where you are at, in your own healing path, and supports your process. Together, we embark on a journey that will connect the mind, body, and soul stories that have you stuck, and discover what truths will set you free.
I draw my work from training in Dance/Movement, Bodywork, Mindfulness, Psychic and creative knowledge, and from working in this field for the last 30 years. I also am continually studying the teaching of Katie Bryon and Eckhart Tolle, combined with my own daily meditation and somatic practice.
All my sessions are held through phone calls. Our first introductory half hour session is free. Text me to set up this first session at 1-530-575-8588. Additional sessions are one hour for $65.